Boating Holidays in France

The leading specialist in boat hire in France since 1997.
Let's navigate on the
Canal du midi and discover the Brittany,
Burgundy, river Lot, Camargue
. 250 boat models, 12 countries, 28 Boating regions and 115 departure bases.
Canal Boat Vacations

Search your Canal boat holidays and canal boat hire in Europe
Reasons to choose Canal Cruiser.com ?
Our partners Boat Rental Company
We group the four famous boat rental companies. For offer you the best river cruises in France and Europe :
Le Boat, Locaboat, Nicols, Les Canalous.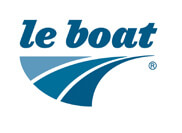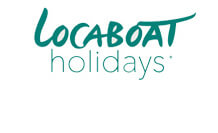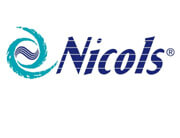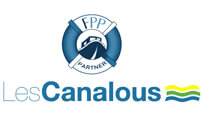 Canal Cruiser.com destination
We offer an incredibly wide selection of boats, so you can find just the right one for your party.
Browse our boats to choose the layout, features or style that you like best
Canal Cruiser.com advantages
In 2017
,take advantage of our guaranteed
early booking discounts.
UP TO 20%
and begin planning your escape on Europe's picturesque waterways!